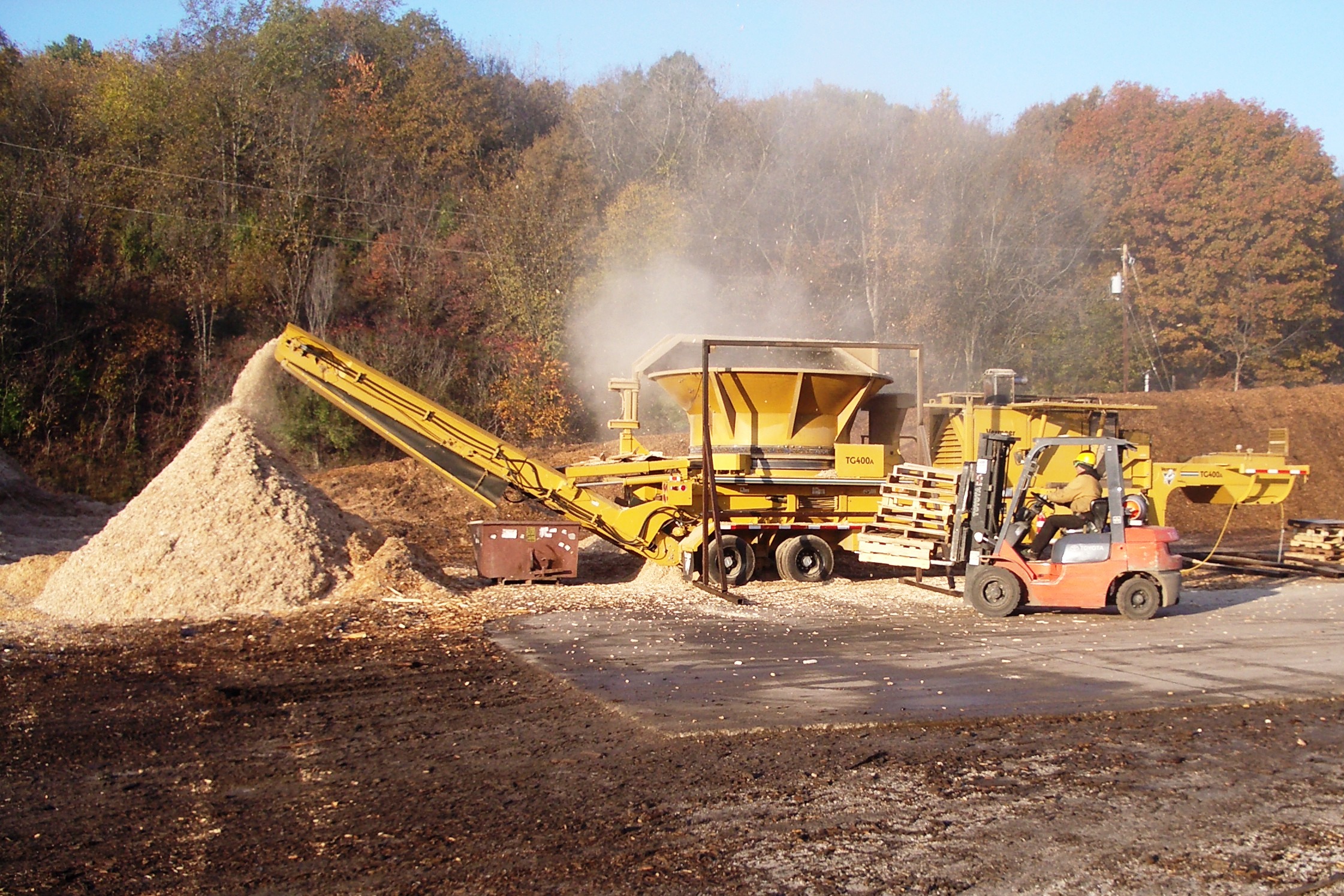 Pallet Recycling & Wood Mulch
Our men's long-term recovery program includes a work program, where the men gain job experience and valuable skills by recycling pallets and grinding wood mulch. Mulch is available to the public for purchase.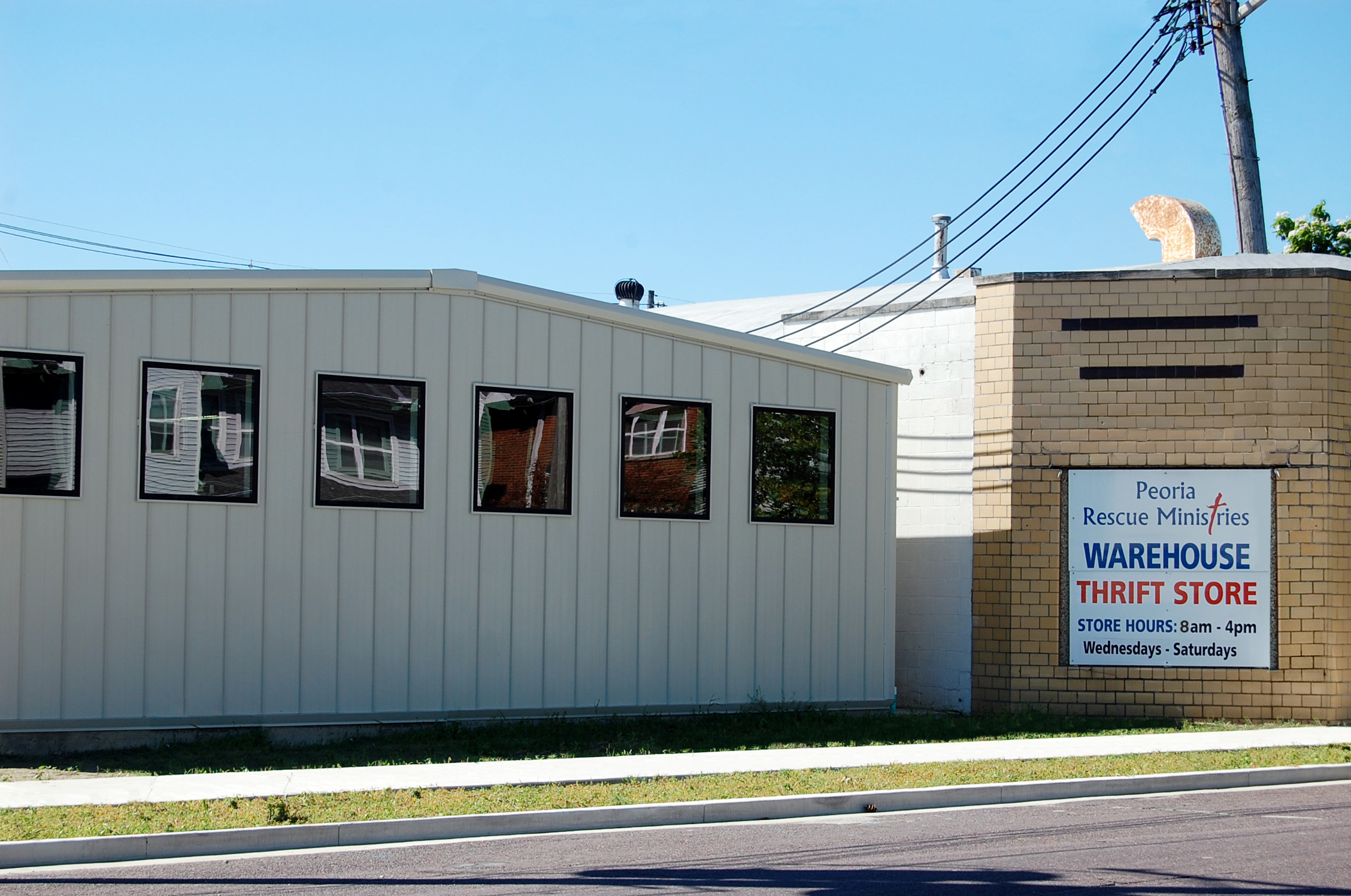 Peoria Rescue Ministries' Thrift Store
Selling donated goods at a greatly reduced price, the Thrift Store benefits Peoria Rescue Ministries and serves as an outreach to those on the south side of Peoria.