WHO WE ARE
Peoria Rescue Ministries is a gospel-centered ministry of mercy that responds to the needs of the homeless & hurting of our community while sharing the hope for new life.
Peoria Rescue Ministries has been serving the poor and those in need since 1955. Through our five areas of ministry, we provide food, shelter, clothing, counseling, pregnancy & parenting services, and recovery programs to the people of Central Illinois.
OUR MISSION
To serve and glorify God through a Christ-centered outreach of love that responds to the physical, emotional, and spiritual needs of hurting men, women, and children in our area.
We seek to glorify God & the Lord Jesus Christ in all we do & to follow His mission "to bring good news to the poor..."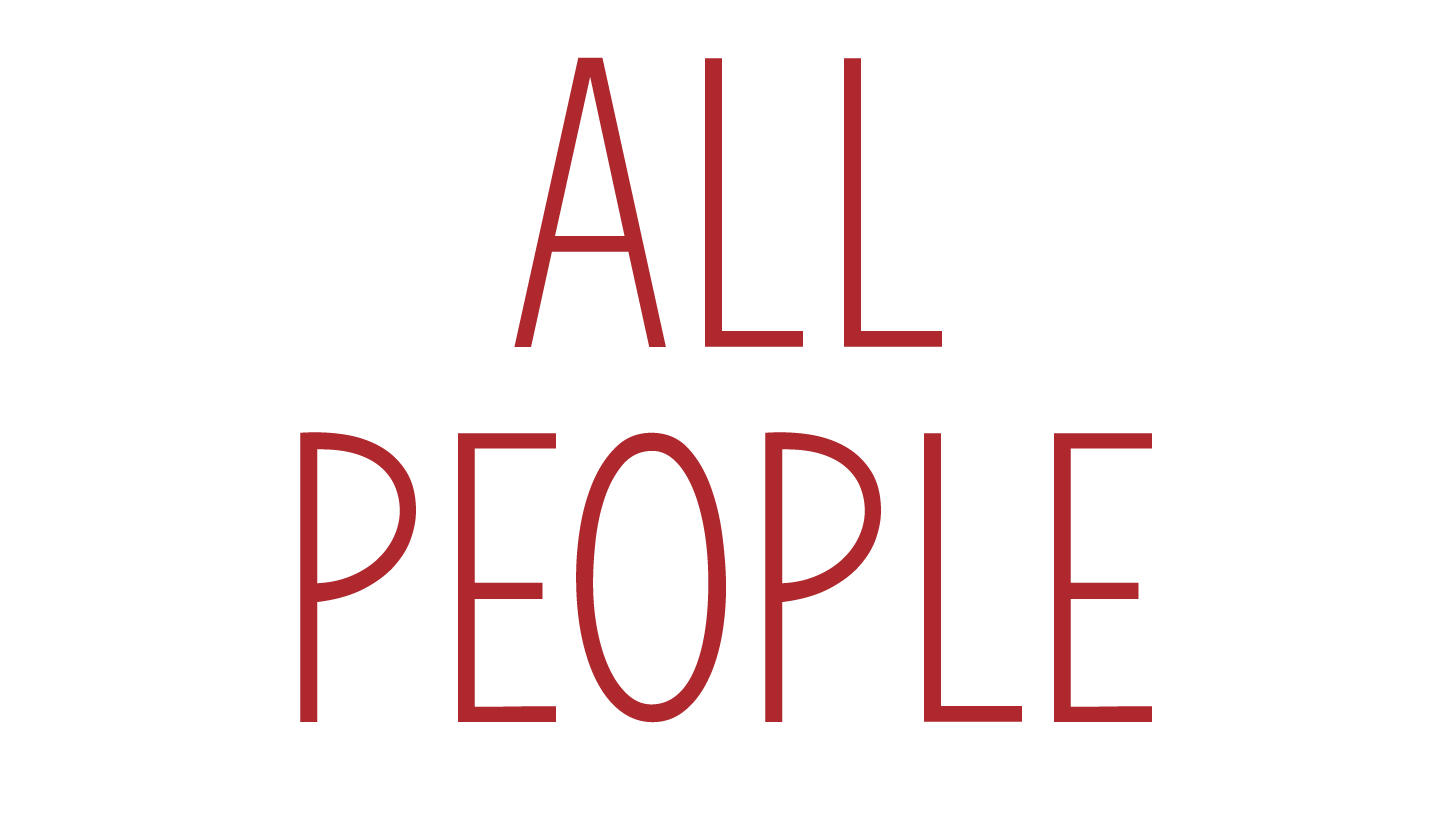 All people are created in God's image with inherent dignity & worth. We strive to meet the immediate physical needs of the poor, the homeless, & the hurting, while offering hope for the future.
God's gifts of new & eternal life are presented through Gospel-centered programming & teaching at all of our divisions.
Click here to read our statement of faith.
Leadership
Peoria Rescue Ministries is comprised of a family of roughly 50 employees. For the contact information of a specific employee who is not listed, please call (309) 676-6416.
Corporate administration
Julie Philyaw
Women's & Family Ministries Senior Director
Board of Directors
Peoria Rescue Ministries extends sincere thanks to the Godly men who comprise our Board of Directors.
Jeremiah Alwerdt
Tremont, IL
Engineer, Caterpillar, Inc.
David McFee
Pekin, IL
Retired, Business Manager
at Peoria Rescue Ministries
Randy Finley
Eureka, IL
Owner, Hohulin Fence Co.
Mike Murphy
Peoria, IL
Retired, Caterpillar, Inc.
Dr. Ben Pflederer
Morton, IL
Assistant Professor/Physician, U of I
Bruce Mehl
Peoria, IL
Senior VP of HR,
OSF
Robert Polley
Peoria, IL
Retired, Veterinarian
Brent Foster
Peoria, IL
Chaplain, Unity Point Health

Danny Schell
Dunlap, IL
Retired, Pharmacist
Julie Roth
Morton, IL
Bethany Baptist

Nick Verardo
Glasford, IL
Project Manager,
Williams Brothers Construction