Stories of Rescue
"I have been rescued" videos
The personal stories of Peoria Rescue Ministries' current and former clients, as seen in The Hope newsletter.
John's Story
"I have been blind and deaf all my life. I could only see what I wanted to see and listen to what I wanted to hear. I let my choices in life run my life and I blamed others for my own downfall."
Daniel's Story
"Every time I fall on my face due to pride and sin, the Lord is always there to pick me up. I freely give God control of my life, which I always had tried to control in the past."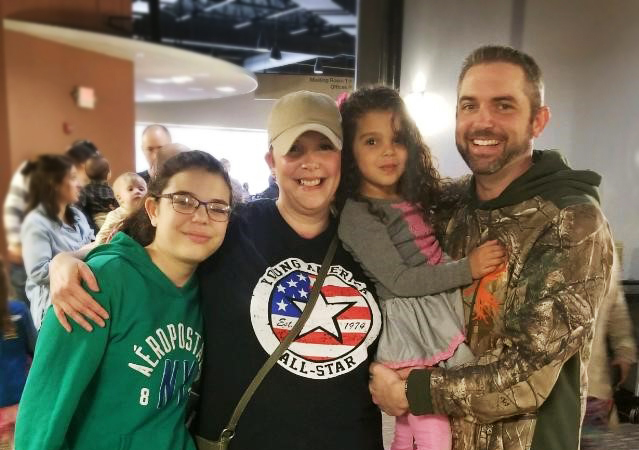 Melissa's Story
"Through Christ alone, I am an overcomer. I am a warrior. I am an heir and a daughter of royalty. Thank you, Father, that desperation is a gift."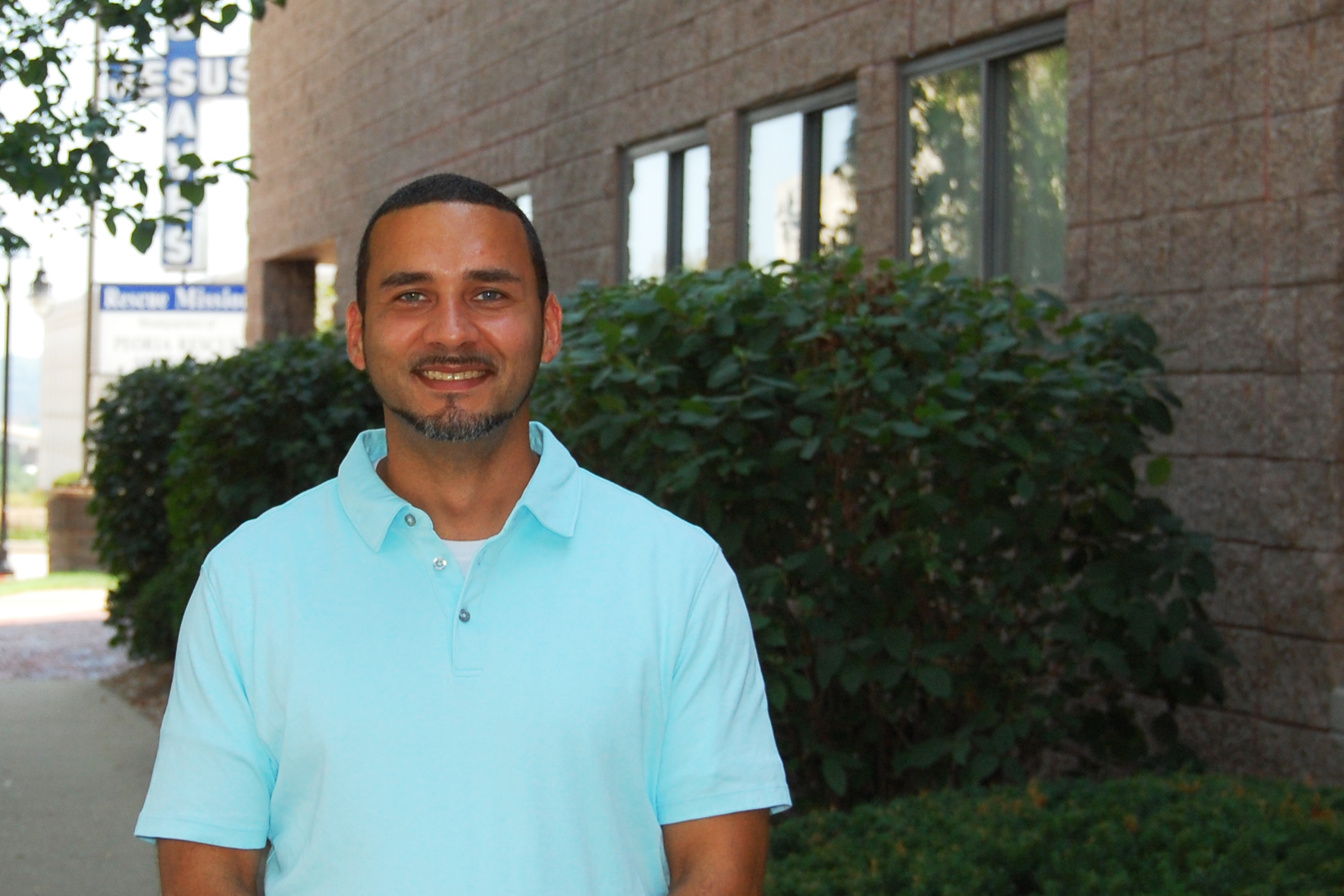 Luis's Story
"God has always been in the life-changing business. He changed mine by transforming the thoughts of my mind and the beliefs of my heart which developed into God-honoring patterns in my life. And He is still continuing a good work..."
Mary's Story
"I was humiliated and frustrated with my job. I was searching for recognition as well as money. My quest for a prosperous lifestyle through my Monday-through-Sunday death trudge was in fact successful, but I hungered for more..."
Brian's Story
"My life went up and down and through the years, beer had always been there," Brian says. "So what I'm saying is that I was an alcoholic and I did not even know it..."
Dave's Story
Dave looks back over his life since that cold February night when he felt like giving up was his only option...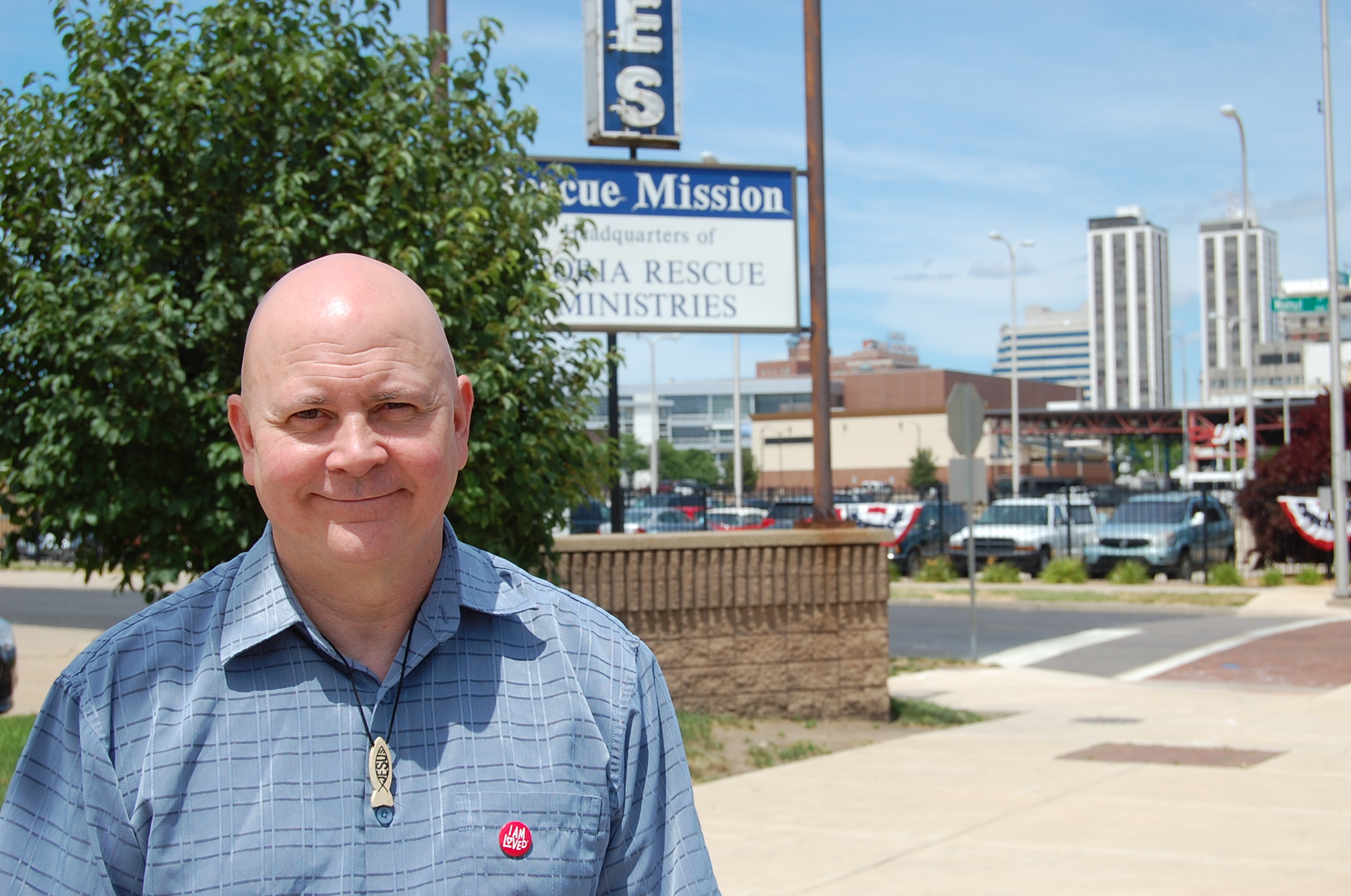 Dean's Story
After 42 years of being a slave to alcohol, Dean has found freedom in Christ. This new creation has found a new life...
Lester's Story
"The Bible taught me that I am a person - a person of God...You see, growing up, I never knew these things. I never knew anything."
Sam's Story
"I was using alcohol as a coping mechanism and never really dealing with the sin issues that were plaguing me..."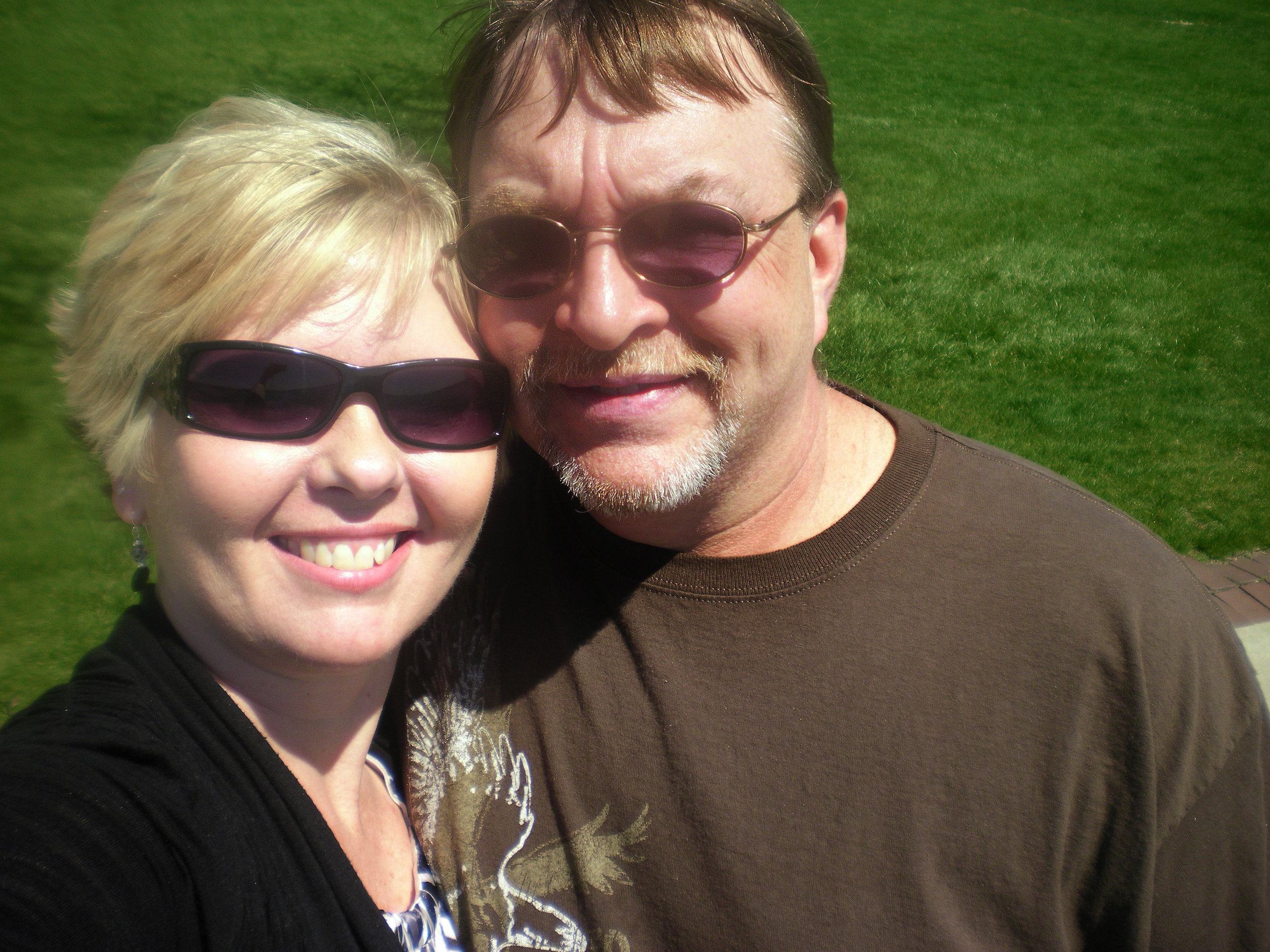 Angie's Story
"During the Bible study, I realized that God had forgiven me long ago for what I had done, but it was I who hadn't forgiven myself..."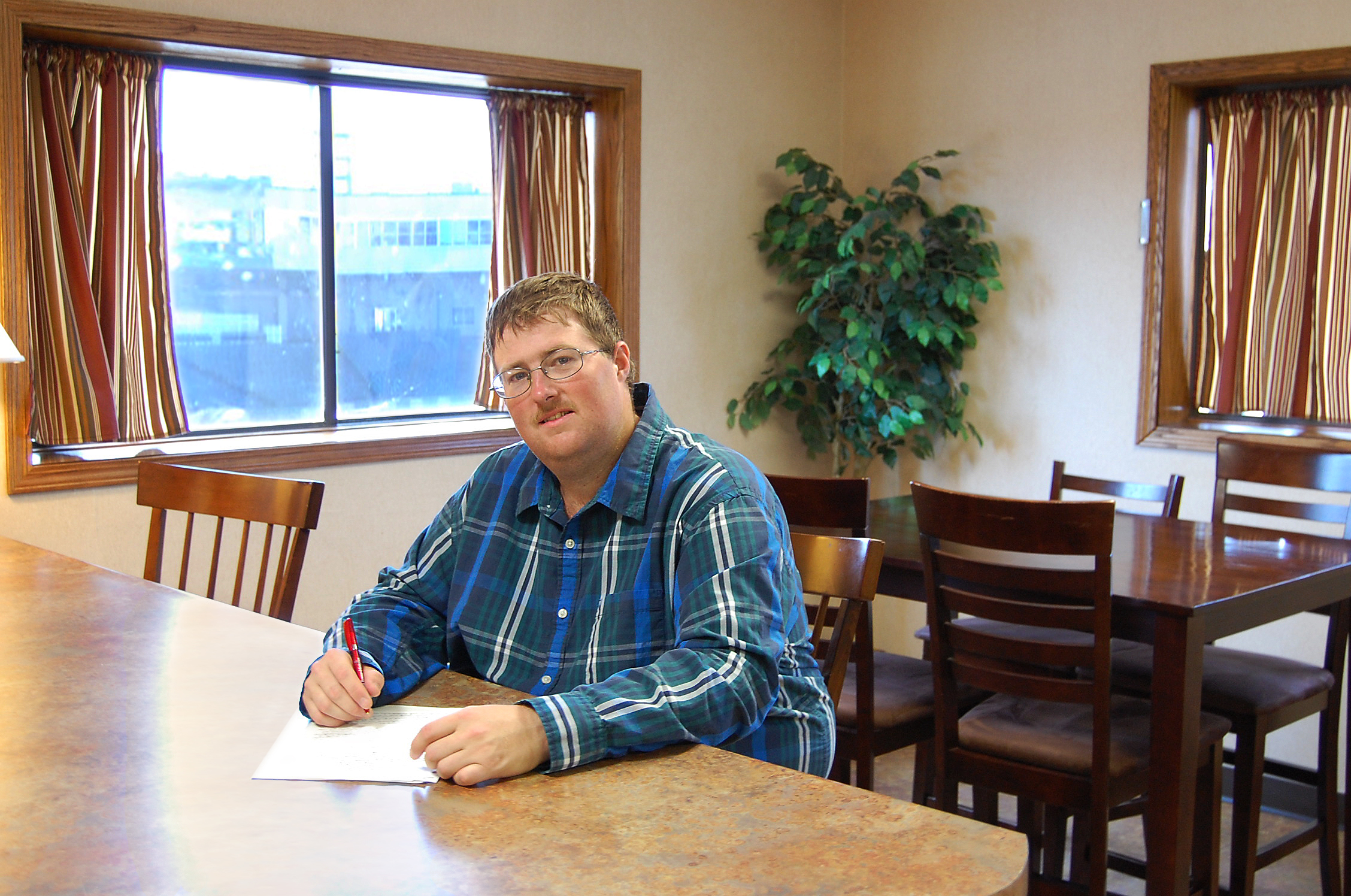 Jason's Story
"My life was in shambles," begins Jason as he tells of the journey that led him to Peoria Rescue Mission. Before coming to the Mission, Jason had just been put out on the street - for the second time - by his father...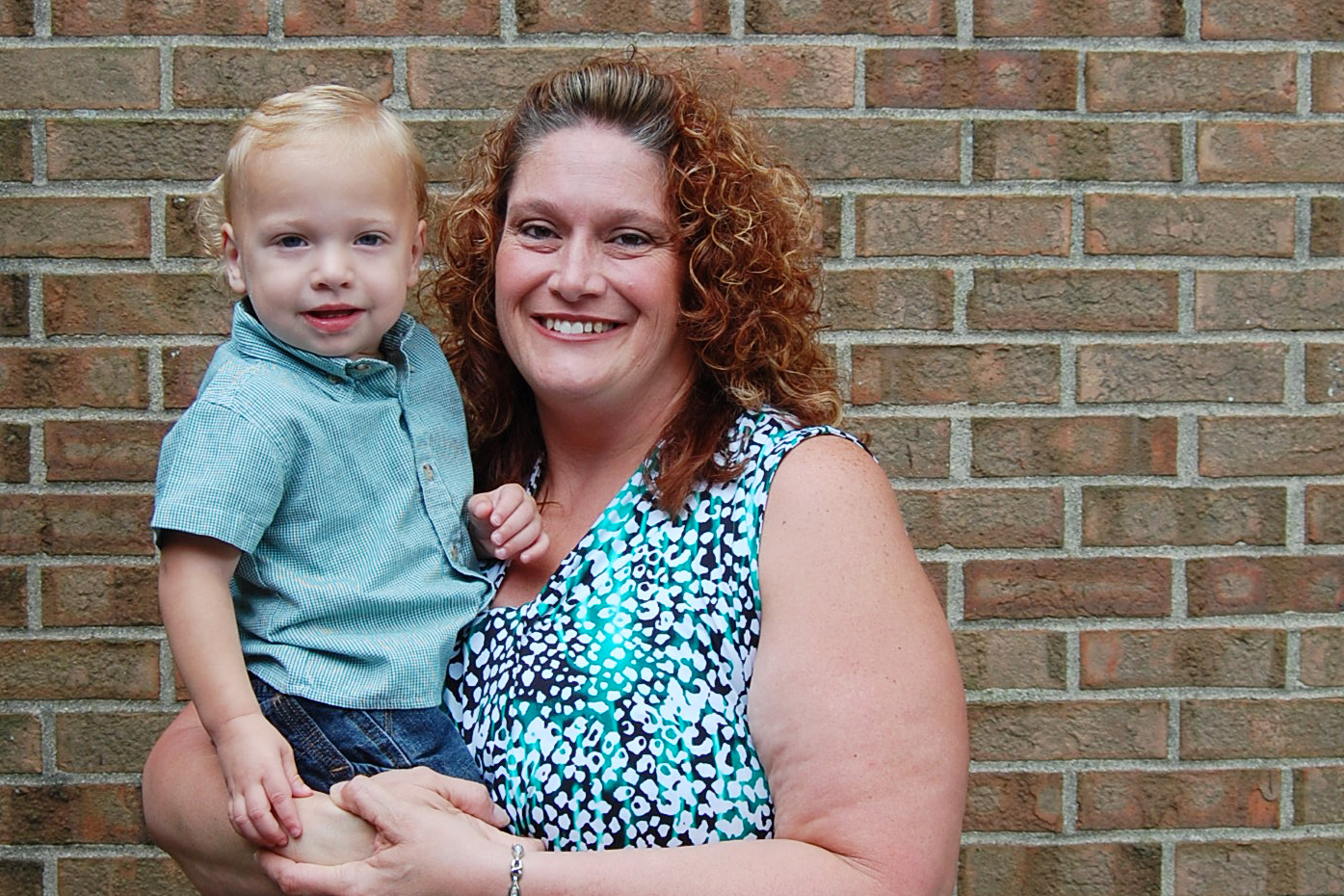 Denise's Story
Denise's life changed the day she became pregnant. She was just 18 years old and already wavering in her faith in God...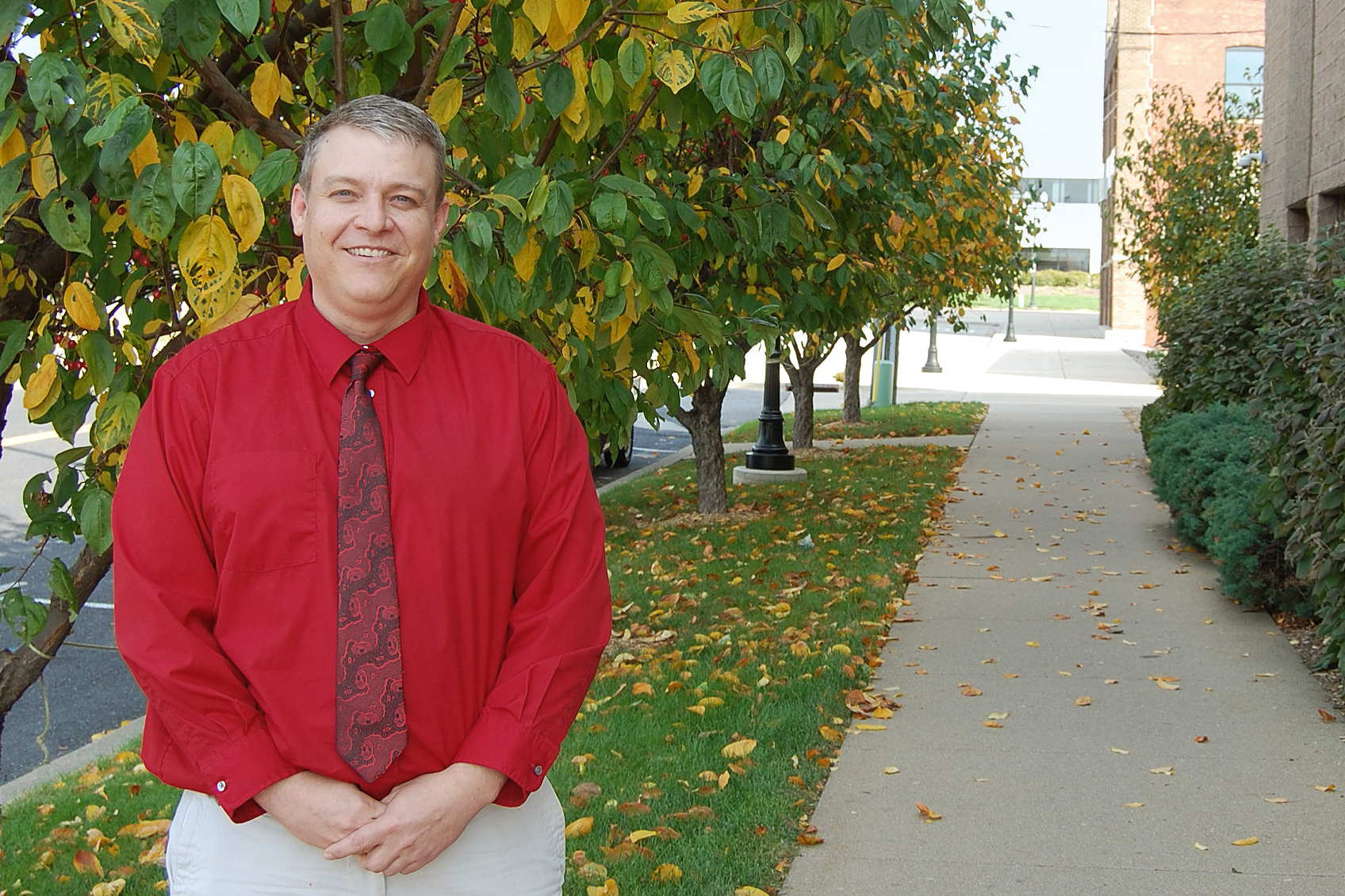 Jeremy's Story
Last October, Jeremy came to a crossroads in his life. He could either seek the help he knew deep down that he needed, or he could continue down the destructive path he was on...